WHAT KIND OF ITEMS ARE VALUABLE:

Old U.S. Silver Coins:
Pre-1965 dimes, quarters, halves, and dollars all contain 90% silver. Based on the current price of silver a multiplier of the face value is used. Note - Morgan and Peace Dollars have a higher payout because they are proportionally heavier than their lower denomination counterparts, and they are more desirable to collectors and silver investors.
Other Silver U.S. Coins:
Kennedy Half Dollars from 1965 to 1970 contain 40% silver. WWII "Wartime Nickels" (some 1942, all 1943-45) contain 35% silver. Even some newer coins and commemoratives contain silver, so they don't necessarily have to be old.
Bullions Coins, Rounds, Bars, and Ingots:
Pure (normally marked .999) gold, silver, or platinum. The coins/rounds may be made by a government, such as the American Silver Eagle coin, or they may be made by private manufacturers. Bars are usually made by private mints. Private made rounds and bars are often made to commemorate events or people so you may see art pictures, dates, and names.

Pre-1933 U.S. Gold Coins:
Unlike the American Gold Eagle coins made from 1986 to present, these were actually circulating 90% gold coins and are often more valuable than the gold content. Many other countries made similar coins containing gold.
Foreign Coins:
Many other countries, like Canada and Mexico, made coins with silver up to the 1960's like the United States. Unfortunately, most foreign coins I see have little value, but there are exceptions for those that contain silver/gold or are a rare date.
Old U.S. Currency:
Silver Certificates, Gold Certificates, National Currency (have a city name on them) are all types of U.S. currency that can potentially be valuable. About a century ago U.S. currency was made much larger than it is now. Some of these notes in good condition can be worth thousands of dollars!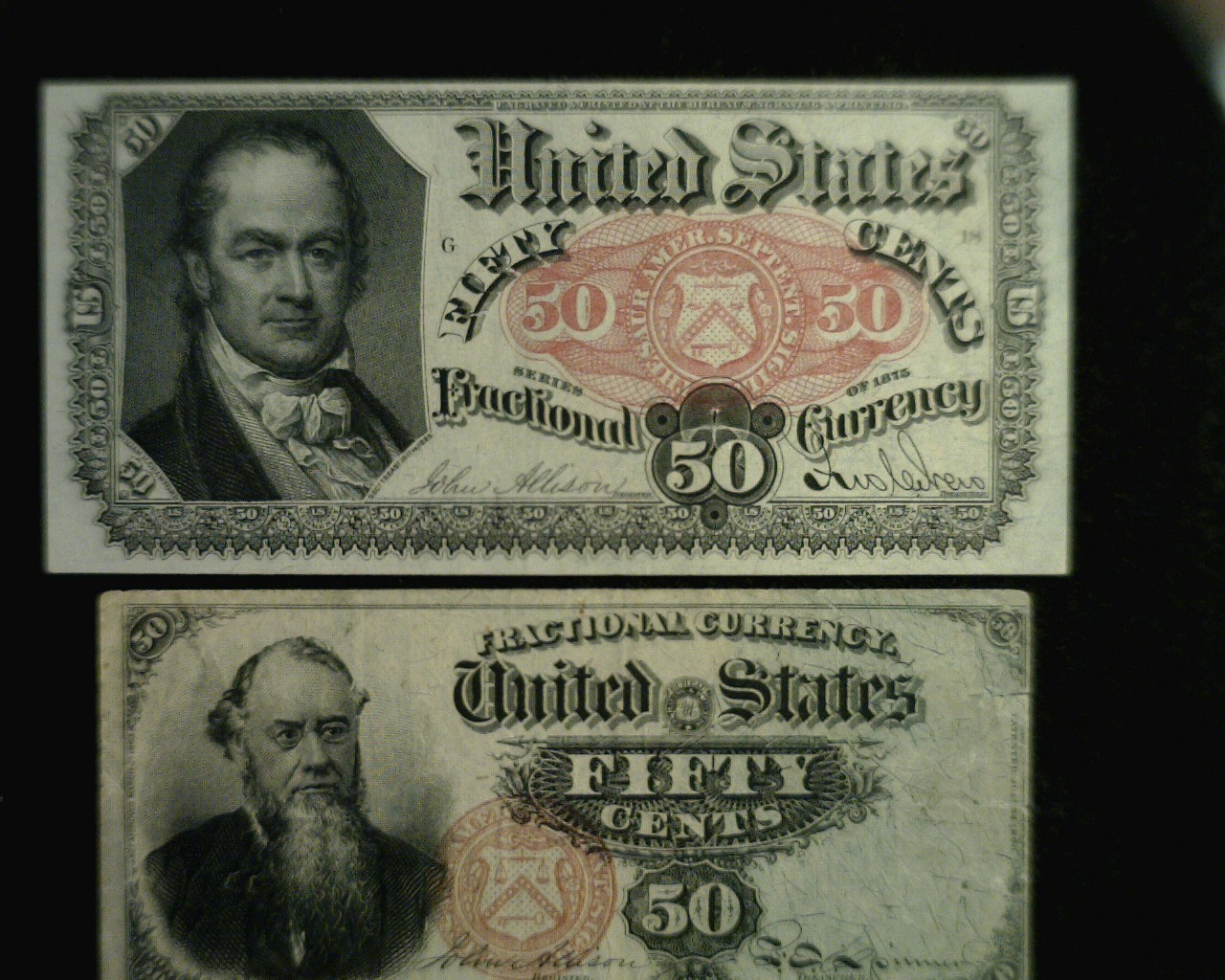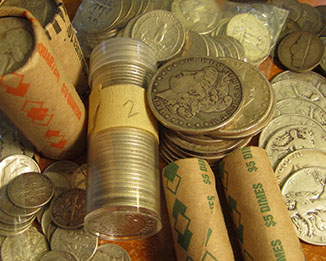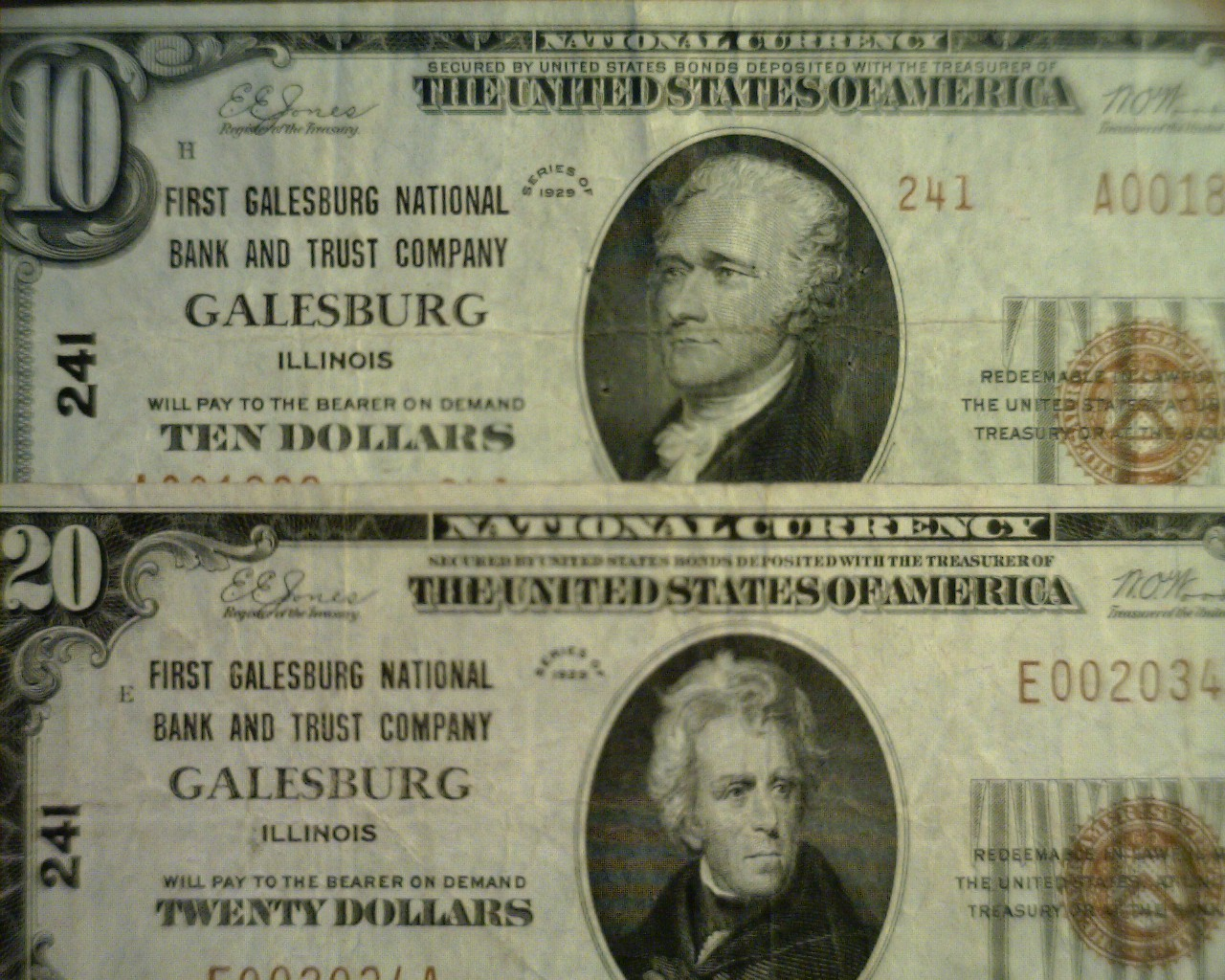 Any coin or collectable not mentioned above:
Old pennies and nickels don't contain any precious metal but can still be valuable if you have a rare date or an error coin. Age isn't everything either. I bought a 1955 error cent for over two thousand dollars once and in the same week bought a 300 A.D. Roman coin for twenty dollars.
Non-Numismatic (monetary) Collectables:
I also buy old coin operated machines such as slot machines, cash registers, gumball machines, and games. I even purchased an impressive collection of Buddy Holly Rock 'N' Roll memorabilia once. If you have anything old and are unsure where to find a buyer, feel free to ask me if I am interested!
Jewelry:
Rings, bracelets, necklaces, and other jewelry items are often made with a high percentage of gold, silver, or even platinum. Normally people sell jewelry that is not often worn, broken and doesn't have any sentimental value. See my FAQs page for tips on telling which items are valuable compared to common costume jewelry.
Comic Books:
Old comics are divided my "Ages" and each age has comics of little and great value. The ages are Golden Age 1938-1950, Silver Age 1956-1970, Bronze Age 1970-1985, and Modern Age 1985-present. Super heroes tend to be best!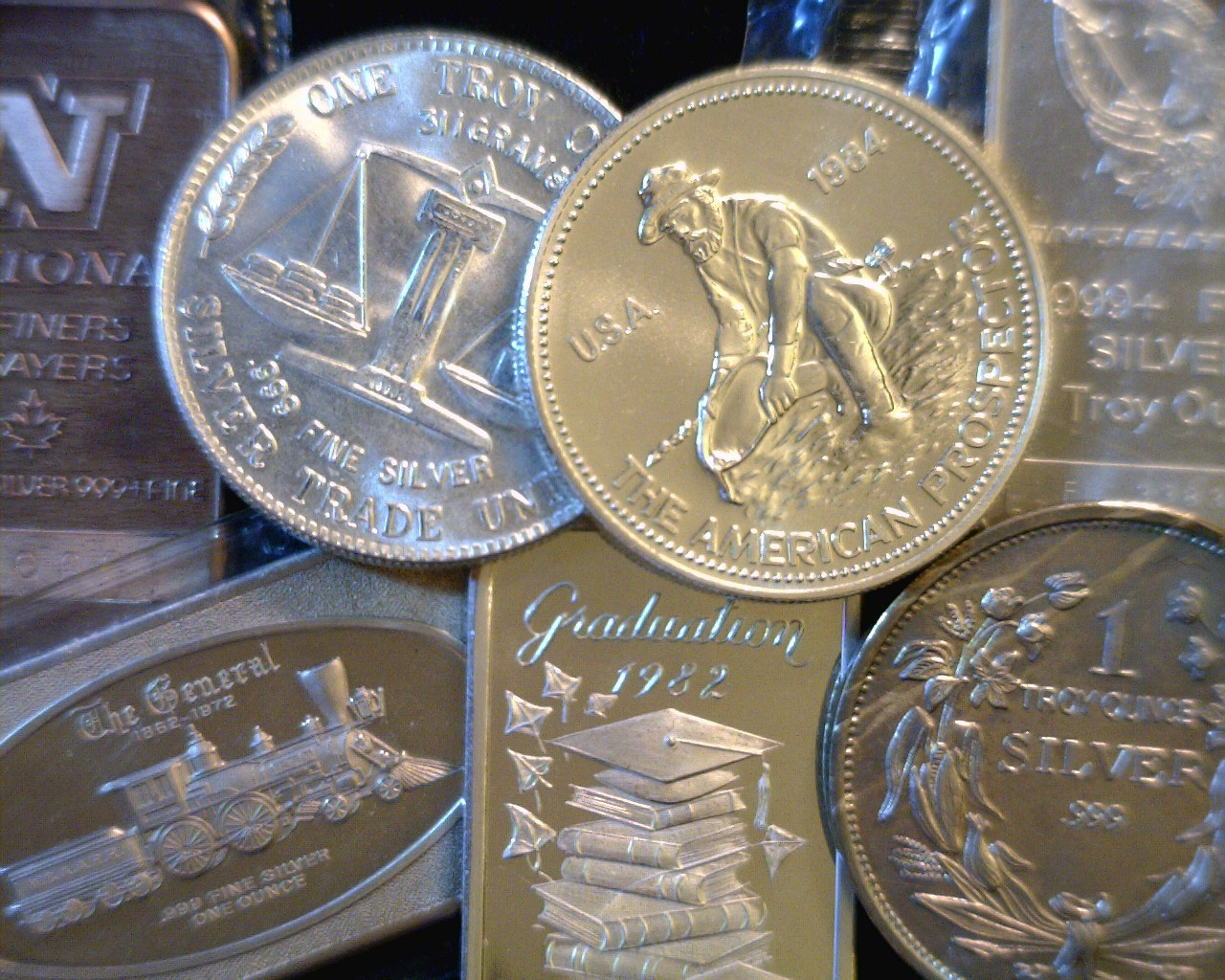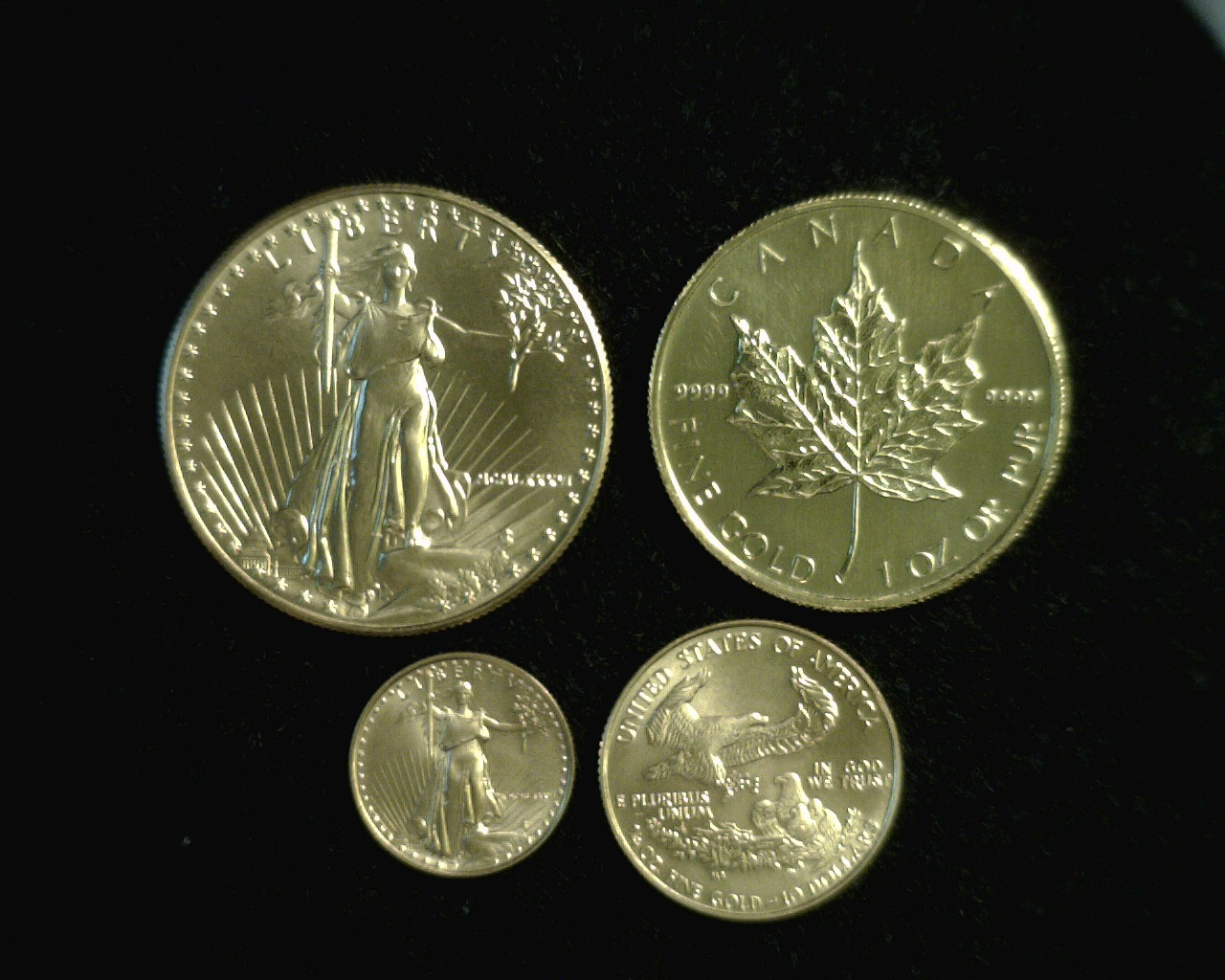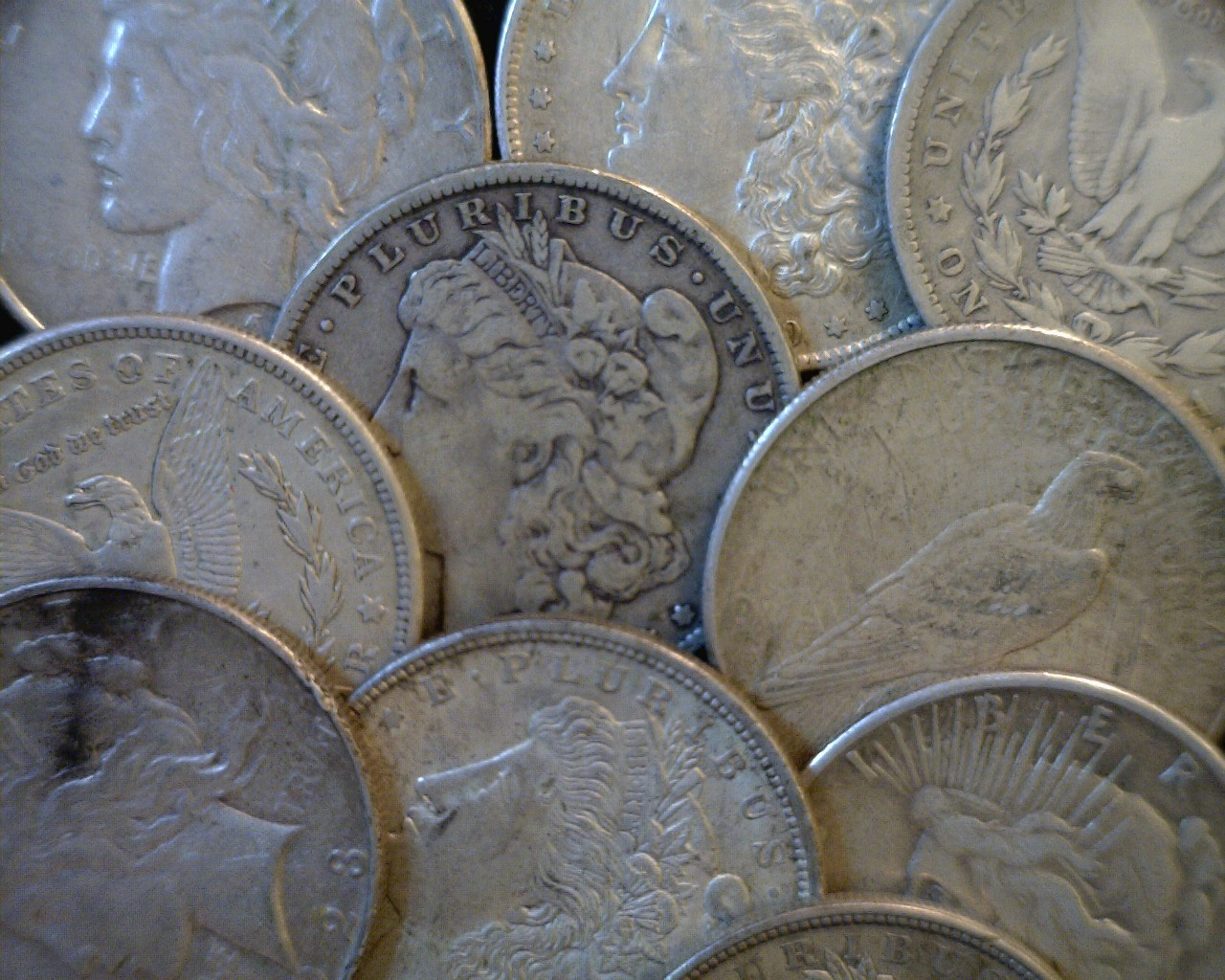 Address
Office hours are by prearranged appointment only. This is not a walk-in service.
Galesburg Coin and Collectibles
David Webster - Owner
2505 Costa Drive
Galesburg, IL 61401-1226
Phone
Phone: 309-344-1987
(9 am to 6 pm Monday through Saturday or email ANYTIME)
Mobile Phone: 309-368-1799
(Mobile forwards directly to answering / scheduling service during tax season.
Please use main phone only from January 15th to April 15th.)
Email: GalesburgCoins@comcast.net